From our perspective, developing the capacity of employees and leaders is the process to develop a learning organization; getting staff to change the way they do their work is crucial in order to see long-term improvements to safety, quality, quantity and cost. Developing employee capacity has to improve the functioning of the organization as measured by these types of metrics. Capacity development does not occur in a straight line, but occurs when time is allocated to support problem solving, allowing time for reflection and identifying opportunities for improvement on a daily basis.
Continuous improvement tools are useful for various types of problem solving; however, in a true TPS system, the tools are used for developing capacity in employees – it develops critical thinking as well as improving problem solving skills.
This is a different emphasis between what our team is engaged in, as compared to other "lean consultants". We believe primarily in people capacity development through your leaders and coaches.
As with other advanced skill sets, TPS is not truly learned "theoretically" (relying on classroom training alone), but rather it is "learned by doing". Our integrated approach to coaching focuses on:
Learning kaizen mindset
Support Day-to-Day Problem Solving
Learning to Coach & Develop Others
Support Strategic Direction & Goals
[metaslider id=1446]
Our approach to adding value to our partners focuses on the following main pillars of support:
click here to learn more
Evaluate plant layouts for optimal use of technology, equipment and people to maintain maximum efficiency, flexibility and adaptability.

Conduct equipment evaluation – status of the equipment, maintenance, feasibility. Equipment design principles including modern technology, automation controls and capacity utilization.

Operations – Conduct independent observations of manufacturing activities and processes, Production Planning, Visual Management, Workplace Organization, Manpower Tracking and Attendance, Job Tracking, KPIs, Daily Status reporting, TWI Job Instructions and Standardized Work.

Compare marketplace demands with capacity, including future expansion possibilities.

Evaluate overall management system for entire operations.

Detailed final assessment report, outlining findings & recommendations.
Doing Way

,

Teaching Way

or

Coaching Way

as required

Capital equipment investment and innovation coaching,

before

expansion and/or purchase (cost avoidance).

Provide hands-on, direct coaching on the shop floor / operational area(s)

Follow and teach the scientific method of improvement; compare current. condition with an image of target condition; use

Plan-Do-Check-Act

(

P-D-C-A

) thinking.

Create

kaizen

mindset through controlled experimentation / improvement trials.

Teach

Improvement Kata

to improve results & reduce lead-time between improvements.

Business based improvements to

safety

,

quality

,

delivery

,

cost

,

morale

and

environment.

Foster innovation thinking in day-to-day operations, as well as in product development & launch.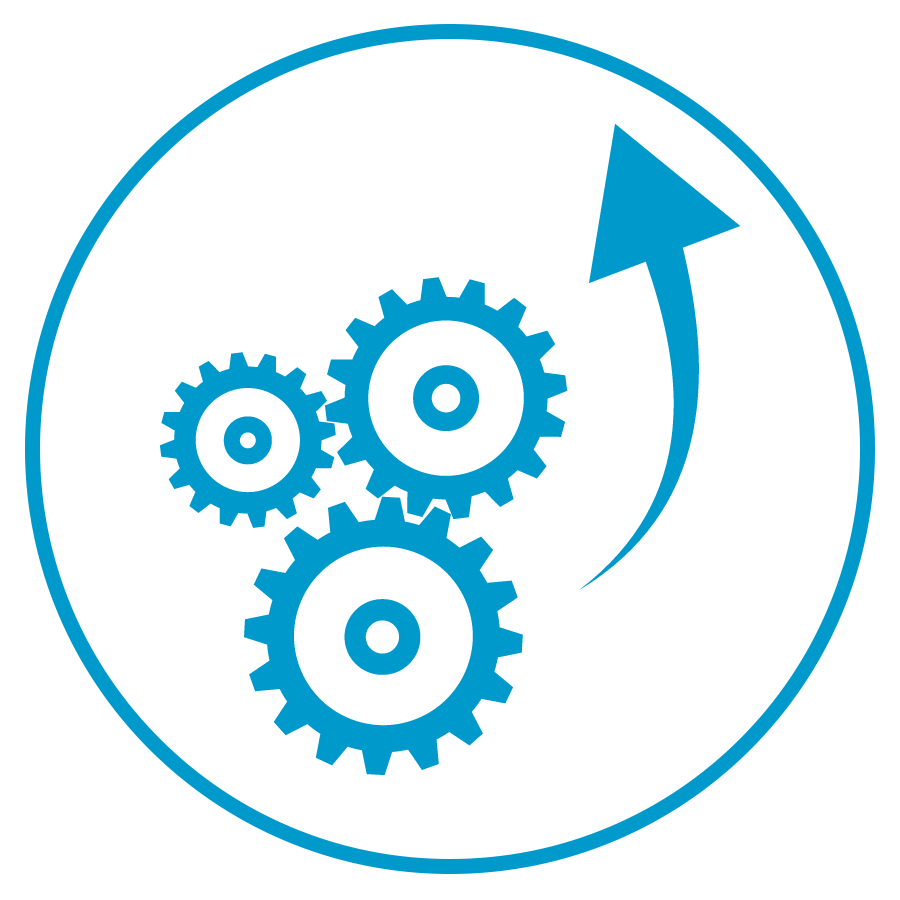 click here to learn more
click here to learn more
Interactive continuous improvement coaching by an experienced mentor (with direct Toyota and/or TSSC training/experience) to guide you through interpreting the

True North Excellence System

©

.

A structured approach to real-life problems in your workplace and a vision for what is next.

Guided assignments to accelerate learning & achieve results.

Technology enabled

gemba

walks.

Guided reflection for personal learning.

Cost effective development program that eliminates travel expenses, combined with interactive mentoring
Coaching & improvement can be enhanced through a number of customized, hands-on workshops, designed to introduce participants to the

True North Excellence System

©

True North Excellence System

©

Simulation Workshop

Step-by-step implementation, along with common challenges, solutions & the crucial role of leadership

Toyota Kata Improvement Workshop

Hands-on simulation for leaders & practitioners to learn improvement and coaching kata.

Technical Training Workshops

Improvement Workshop (step-by-step training on kaizen method)

Material & Information Flow Workshop (how to design & map your organization)

Job Instruction Workshop (How to Teach)

Job Relations Workshop (How to Lead)

Leadership Development Boot Camps

Introduction to Innovation and Continuous Improvement Workshop
click here to learn more